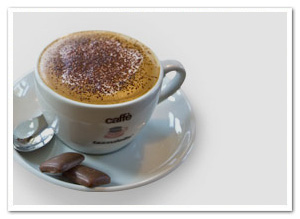 For those living near Cologne, Germany, I'm stoked to announce I'll be speaking at FFK (FlashForum Konferenz) this year. I'm particularly excited, as last year's edition is still one of my best experiences in 2010, even though a certain Eyjafjallajökull caused an interesting aftermath for many :-). Titled "Keeping it Real", the session will mainly revolve around mimicking reality using real-time computer graphics. So expect a lot of experiments that'll hopefully show that beauty's perhaps not always in the entirely abstract!
What's more, apart from a session, my good friend Frank Reitberger and I will be co-hosting a workshop "Das Efx" on Thursday. It'll be all about playing around with graphics and 3D rendering, ranging from relative basics to more advanced topics. So if you're into this stuff, but don't really know how to get started, be sure to come!
Finally, the next part on Hacking The Light is still in the works. Sadly, there's a lot that keeps me distracted in the meanwhile, so hang in there! :)
Hope to see you at FFK!