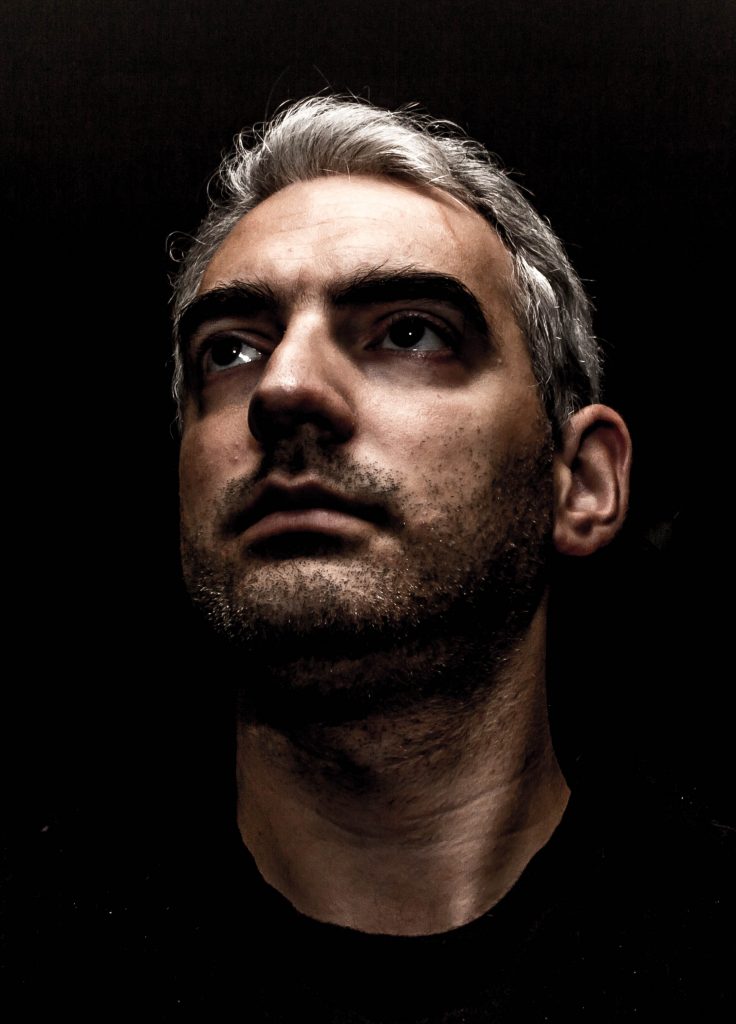 I'm David Lenaerts, your everyday socially awkward freelance graphics developer based in Belgium. Having spent years in Actionscript 3, I've since broadened my focus to include WebGL and DirectX/OpenGL graphics. Apart from coding, I'm a bit of a Lego nut and have been known to abuse a musical instrument or two in my day.
I'm always on the lookout for challenging and interesting projects, so feel free to contact me!
As a side note and in case you're wondering: "Der Schmale" is a reference to the 1927 epic Metropolis, which has one of the coolest film posters. Ever.